A Cut Above The Rest
Seal Right Specialist LLC brings the experience and the right equipment for all types of paving projects.
Our team of courteous, knowledgeable staff will be with you every step of the way. We take our commitment to your needs seriously and work with determination and drive to help you achieve and exceed your goals.
Contact Us Today For A Free Quote!
Contact Us
• ASPHALT • CHIP SEAL • STRIPING • SEALCOATING •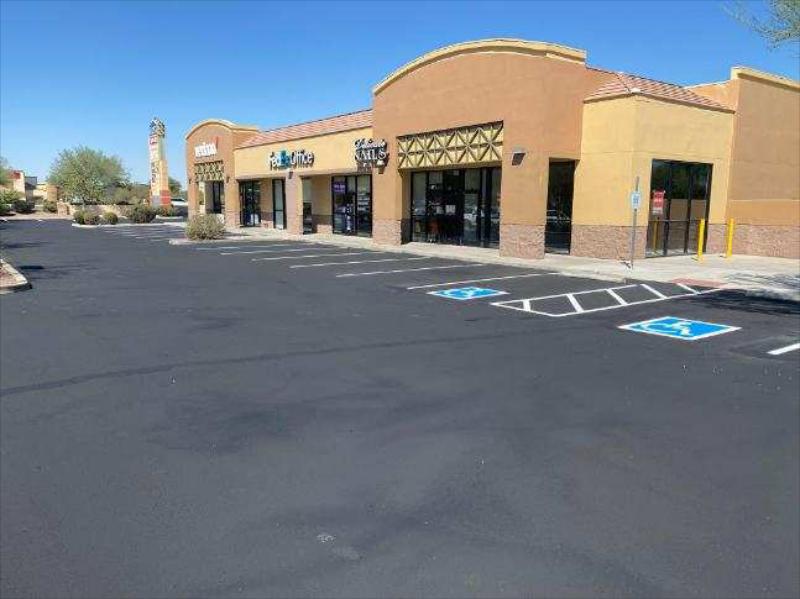 ABOUT US
Seal Right Specialist LLC is the local professional you need for all your paving needs.
Our team is proud to serve the Tucson, AZ area with knowledgeable tradesmen and high-quality paving materials on every job we do. Whether it's private driveways and walking paths, or large parking areas and sidewalks, our team has the equipment and the experience to get the job done the right way. And we're ready to restore or replace your existing pavement driveways, walking paths, parking areas, and so much more. Contact us today to speak with one of our team members about all our available paving services or to request an estimate on your next project.
Contact Us Today For A Free Quote!
Contact Us